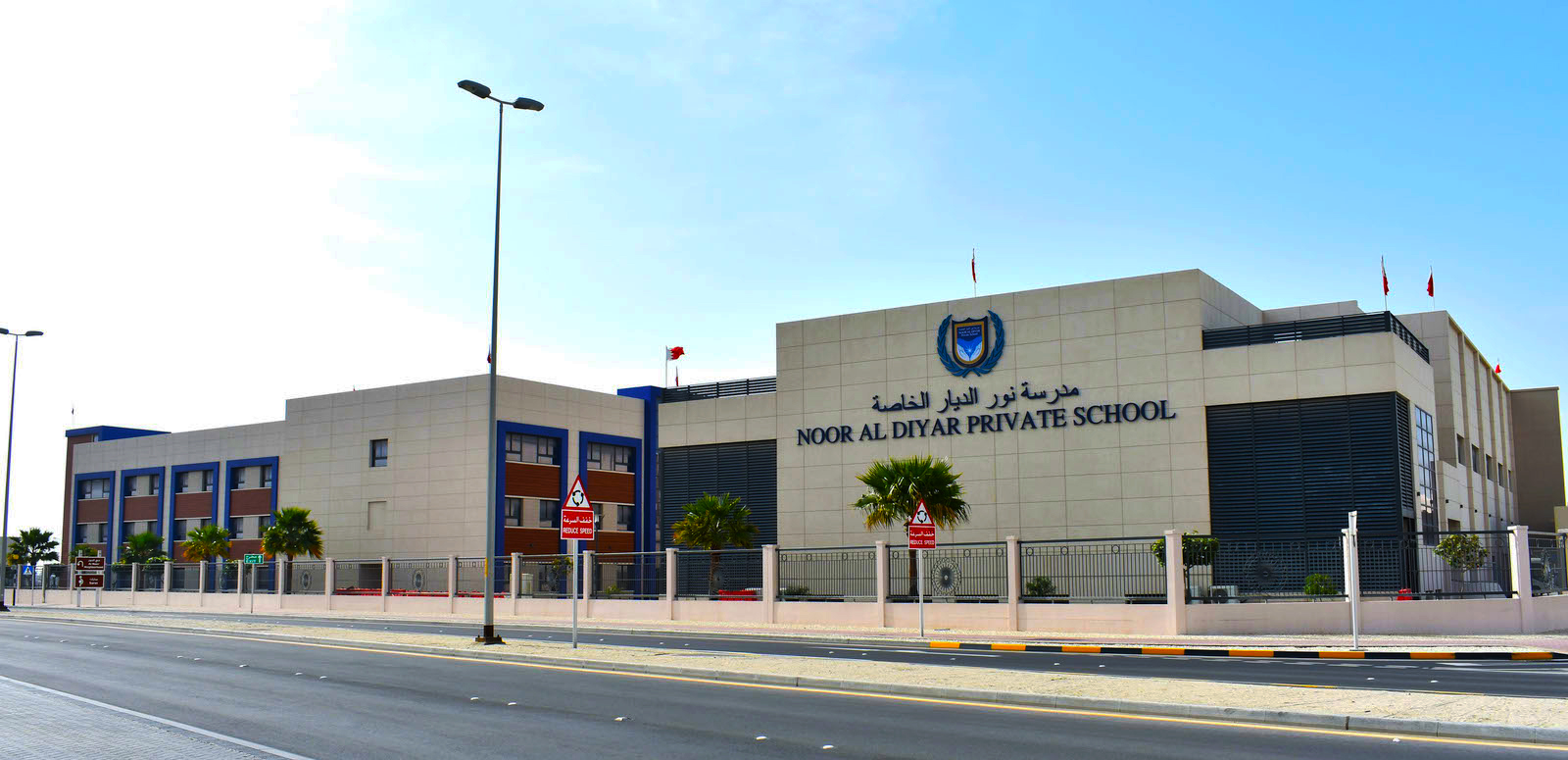 How to Apply
Noor Al Diyar Private School welcomes application from all students who are able to demonstrate the potentials to meet the entry criteria for the relevant educational level.
Placement Criteria
Placement in classes will be made by the Admission Committee, on the basis of:
The student's age
His/her academic and behavioural reports for the previous two years
His/her performance on the entrance assessment
Admission Policy
Our admissions policy contains detail information about the process which guide our decision making.
It also consists of other policies that work alongside the admission policy such as: Fees Structure, Appeals, & Age Structure
Click here to download the admission policy.
Upcoming Events
Parent Teacher Meetings for KG1toGR 9
KG2 Graduation & Last Day of Term & Schooling