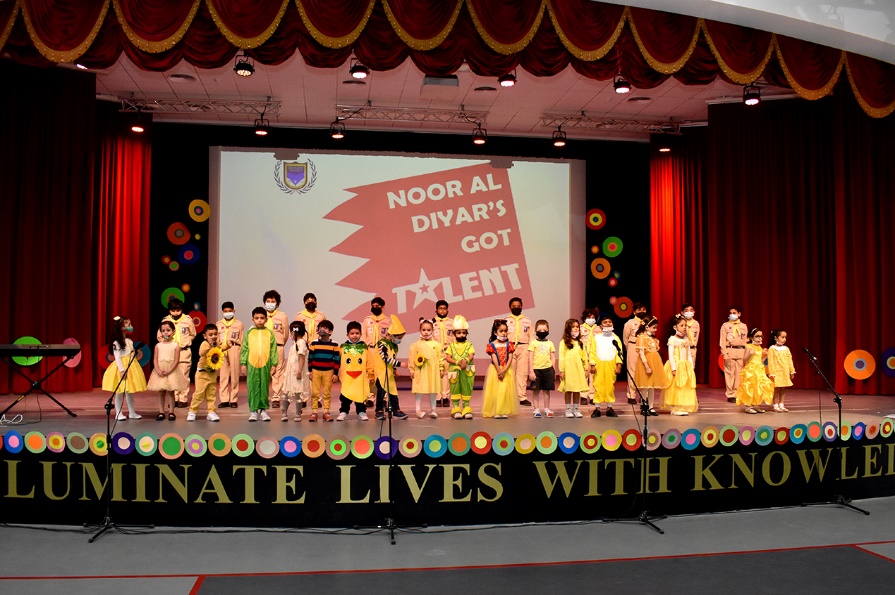 Noor Al Diyar's Got Talent
There were lots of nerves and butterflies in stomachs today but when the students were on stage you would not have believed it!
You could see each student's confidence grow as they took part and they looked very proud as they displayed the courage to perform in front of a large audience. Bahrain's future at its finest.
Back