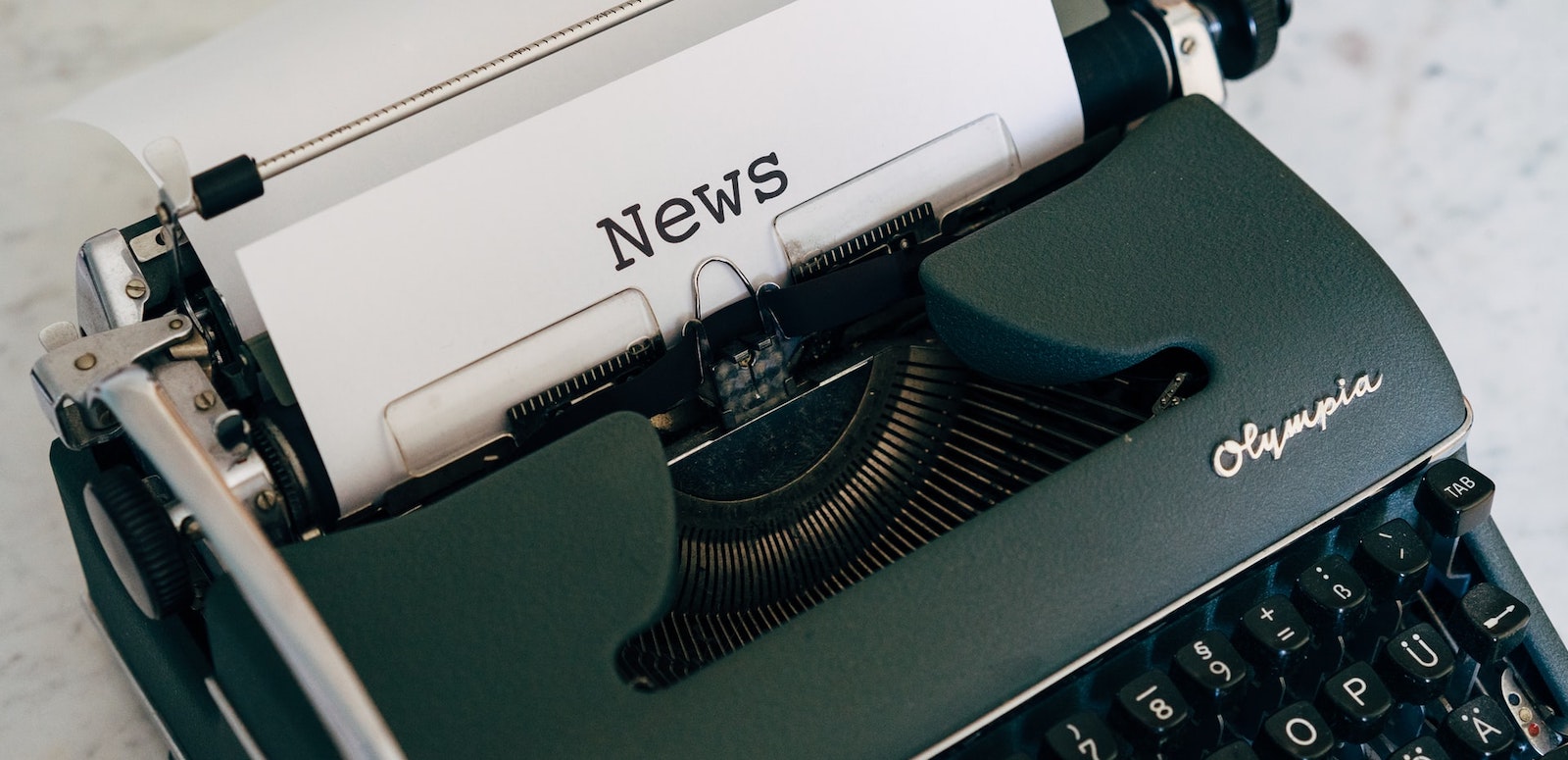 News & Events
---
Success Through Football

Grade 8 and 9 students learnt all about being successful in life through football.

This learning experience allowed students to build on their leadership and...

KG2-Grade 8 Spelling Bee

With 90 competitors achieving outstanding results in their weekly spelling tests, there was fierce competition in this week's Spelling Bee.

Congratulations to all the winners...

Noor Al Diyar's Got Talent

There were lots of nerves and butterflies in stomachs today but when the students were on stage you would not have believed it!

You could...

Quran Reading Competition

Quran Reading Competition

Road Safety

A guest speaker from the Ministry of Interior met with our grade 1 students to give them an important talk.

It is never too...

Charter Day

A highly significant day in this great nation's history, which our students were proud to celebrate, demonstrating just how important it is to remember and...

My Hero

Students all over the school celebrated their heroes by dressing up and giving speeches on who their heroes are and why.

From Super Girl to...

A 50th National Day to remember

Noor Al Diyar celebrated The Kingdom of Bahrain's National Day in commemoration of the establishment of the modern Bahraini state as an Arab and Muslim...

Cyberbullying Conference

In partnership with the Ministry of Interior, our students tackled the 21st century problem of cyberbullying. We trust our students will never partake in this...

Dragon's Den

The judges were very impressed to see how our students reflected on the Apprentice event last Thursday. Their positive attitude was palpable! Well done. Grades...

International Healthy Food Day

A Healthy School is a Happy School - Today our students shared their enthusiasm for staying healthy with one another by dressing the same colours...

NAD Does the Apprentice

Grade 6-9 students have spent the last month preparing for this event learning important teamwork and leadership skills along the way. Their effort and hard...

Sports Day

Congratulations to all who took part in today's sporting events. Students showed great sportsmanship and determination, celebrating others achievements and encouraging the ones who never...

Science Day

What a fantastic science day here at Noor Al Diyar Private School! We are so proud of all our students for their dedication and enthusiasm....

Cancer Awareness Month

KG showing that we are braver than we PINK and stronger than you think. Helping to spread the message during cancer awareness month.

My Nation

Today we celebrated our school's inclusivity and diversity. Students dressed in their home country's traditional clothing and some made short presentations about where they are...

School Opening Guidelines 2021

Based on the National Medical Taskforce for Combatting the Coronavirus (COVID-19) directions, we at Noor Al Diyar Private School aim to ensure the safety of...

INJAZ Bahrain

For the first time, our students from Grade (2) to Grade (8) participated within this academic year in INJAZ Bahrain programmes. INJAZ Bahrain is a...

Recycling World Exhibition

We believe that one day our students will receive the keys to the planet and will need to take care of it. We are confident...

Art Competition

We believe that Art is a Unified language and a critical component for learning, therefore our school launched an Art Competition on 18th of March....

Science Day Fair

Science day was organized at our school on 11th of March; and the theme for this year's science fair was (Independent Investigations), to encourage students...
---
Upcoming Events
Parent Teacher Meetings for KG1toGR 9
KG2 Graduation & Last Day of Term & Schooling