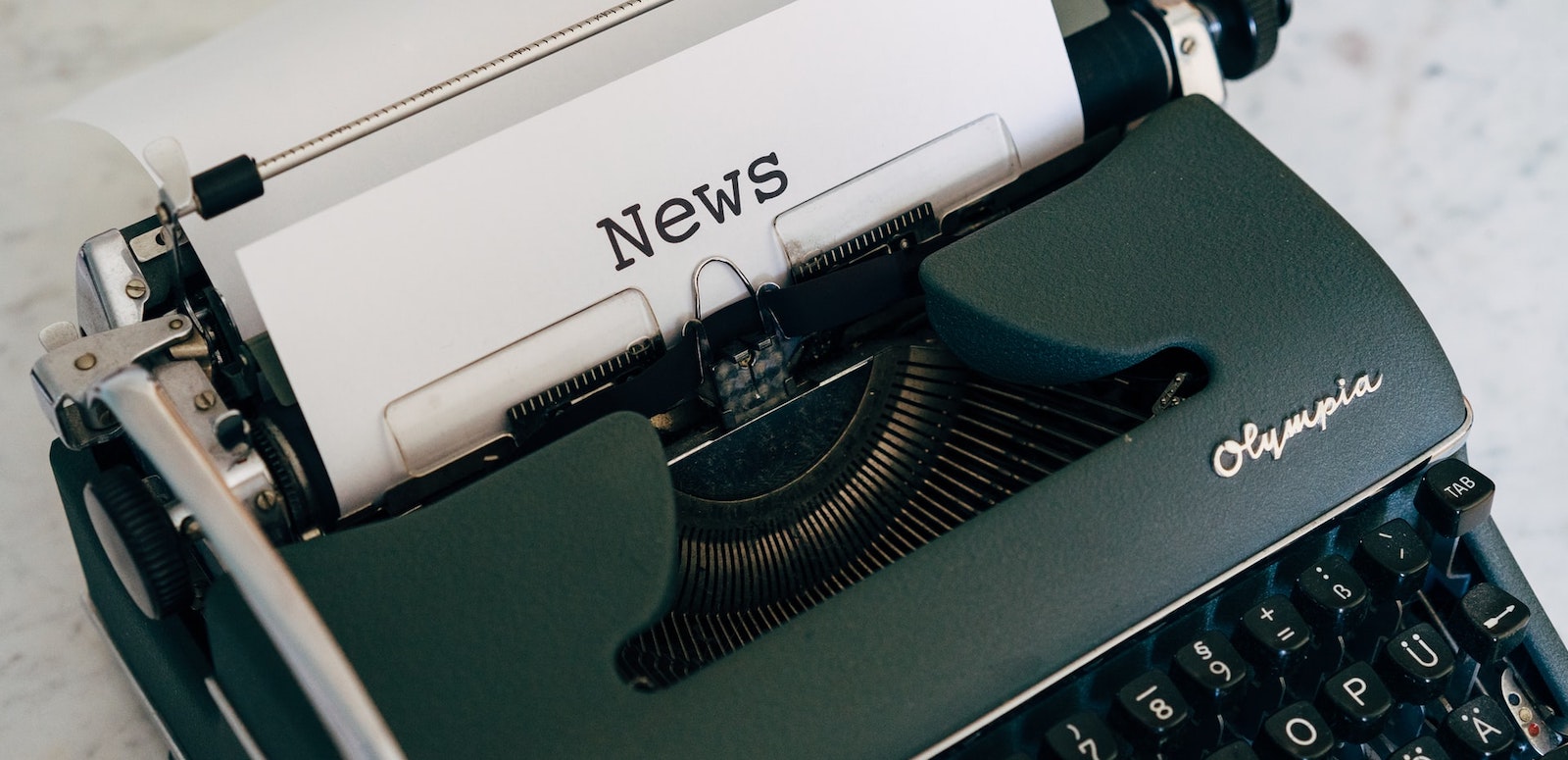 News & Events
---
School Opening Guidelines 2021

Based on the National Medical Taskforce for Combatting the Coronavirus (COVID-19) directions, we at Noor Al Diyar Private School aim to ensure the safety of...

INJAZ Bahrain

For the first time, our students from Grade (2) to Grade (8) participated within this academic year in INJAZ Bahrain programmes. INJAZ Bahrain is a...

Recycling World Exhibition

We believe that one day our students will receive the keys to the planet and will need to take care of it. We are confident...

Art Competition

We believe that Art is a Unified language and a critical component for learning, therefore our school launched an Art Competition on 18th of March....

Science Day Fair

Science day was organized at our school on 11th of March; and the theme for this year's science fair was (Independent Investigations), to encourage students...
---
Upcoming Events
Prophet Mohammed's Birthday
My Nation (Presentation & Dress)
National Subjects Midterm Tests (Conducted During Timetabled Lessons)